MAY FESTIVAL 2022 • MAY 20-28
"Joy…Your magic reunites us"
Welcome to May Festival 2022! The full Chorus returns to Music Hall's stage for this joyful reunion of singers and lovers of song.
With concert packages starting for as little as $28, it's easy to say 'yes' and look forward to inspirational and moving moments, plus sweet benefits to make your experience great. Refer to the full season details below.
In addition to supporting the Chorus and savings on tickets, subscribers enjoy great benefits including flexible FREE ticket exchanges, the opportunity to purchase guaranteed parking, an invitation to the end of the season AMEN! party and more!
2022 Mainstage Series
Enjoy all four performances at Music Hall and save over 15% off single ticket prices. You'll enjoy the full experience of internationally acclaimed soloists, uplifting moments of music with the power of the full Chorus with the CSO, and plenty of perks including seating priority, FREE ticket exchanges, access to pre-paid parking and more!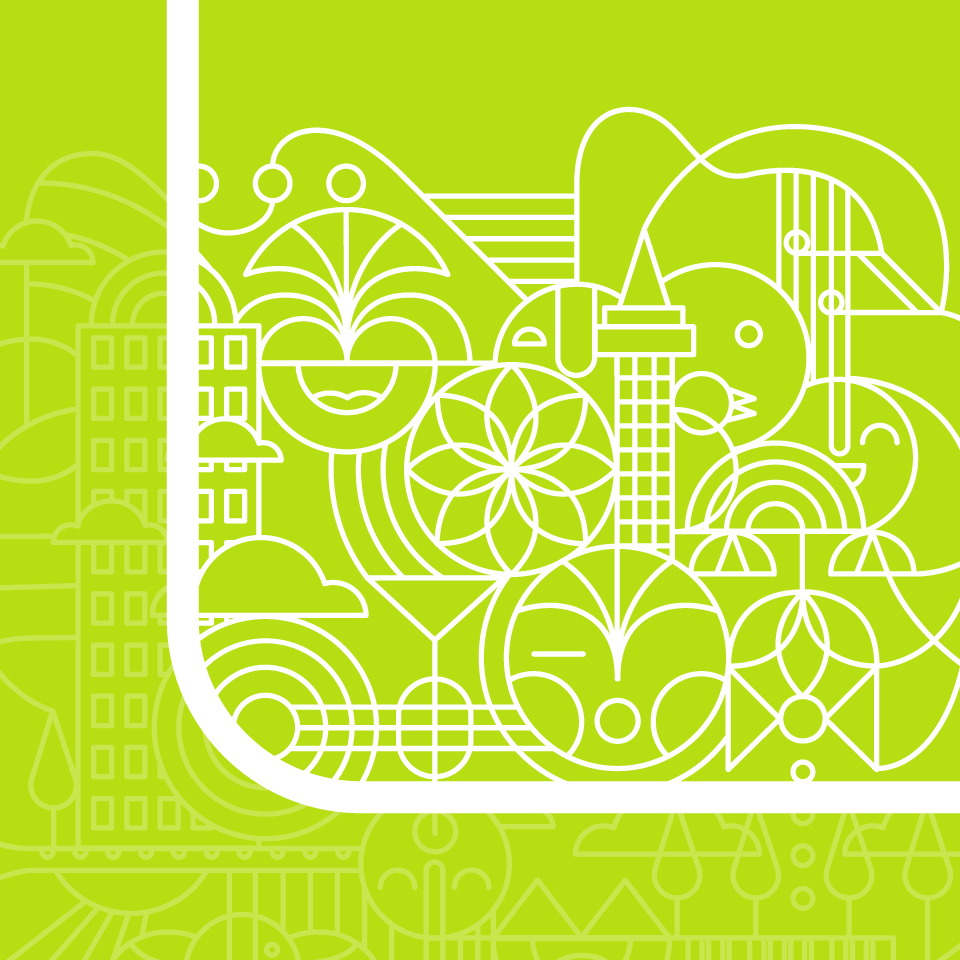 Buy 2022 Mainstage Series
May Festival Fridays
Start your weekends off right with the May Festival! Attend both Friday evening performances of the Festival and save 50% on tickets—it's the best deal of the season.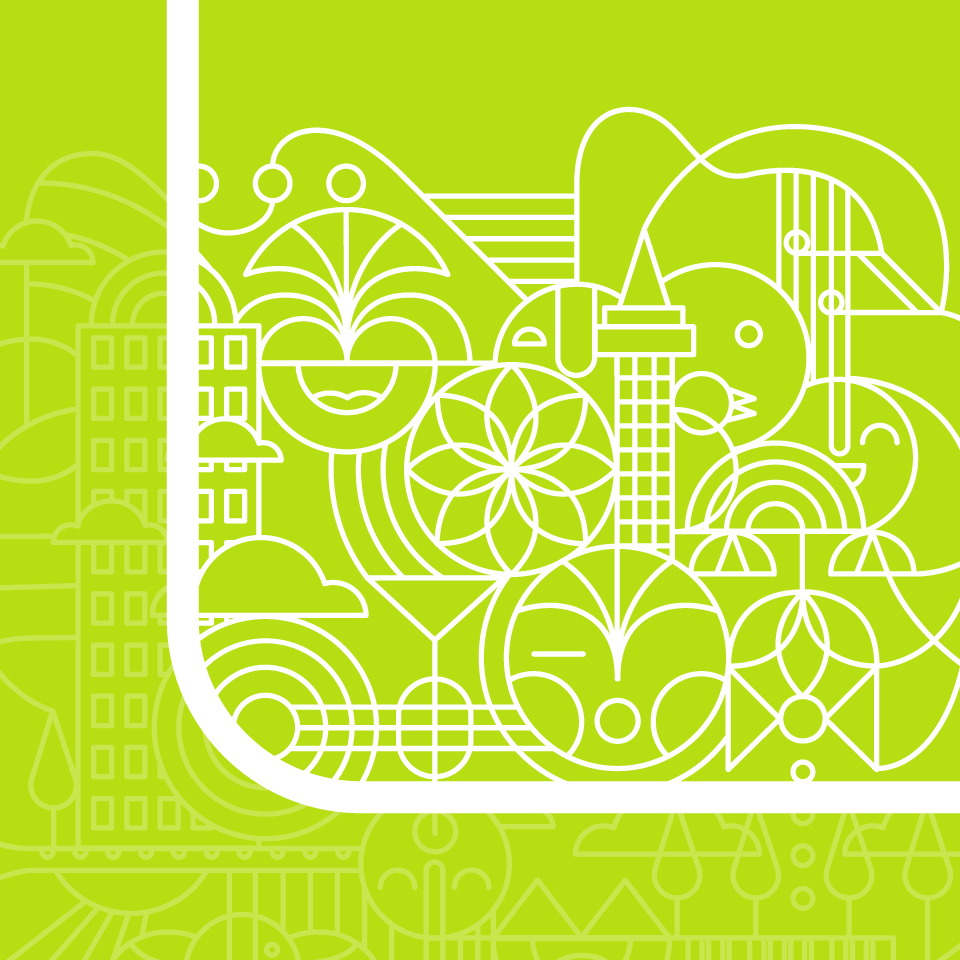 Buy May Festival Fridays Series
Create your own May Festival 2022 experience and save 10% when you bundle any 2 or 3 performances. Whichever concerts you choose, you're assured uplifting moments of music plus great subscriber perks including priority seating, FREE ticket exchanges, access to pre-paid parking and more.
When you subscribe, you'll also enjoy May Festival On Demand, a digital archive of select performances to enjoy throughout the year.