Duruflé Requiem
Join the May Festival Chorus and organist Michael Unger for a special concert in Christ Church Cathedral. Director of Choruses Robert Porco, now in his 35th season, leads Maurice Duruflé's virtuosic and moving Requiem, a showcase for the Cathedral's magnificent Richard, Fowkes & Co. organ. The chorus will also premiere an arrangement for chorus and organ of Julia Adolphe's Crown of Hummingbirds, premiered in its orchestral version to great acclaim at the 2023 May Festival.
Program

Julia Adolphe: Crown of Hummingbirds

Maurice Duruflé: Requiem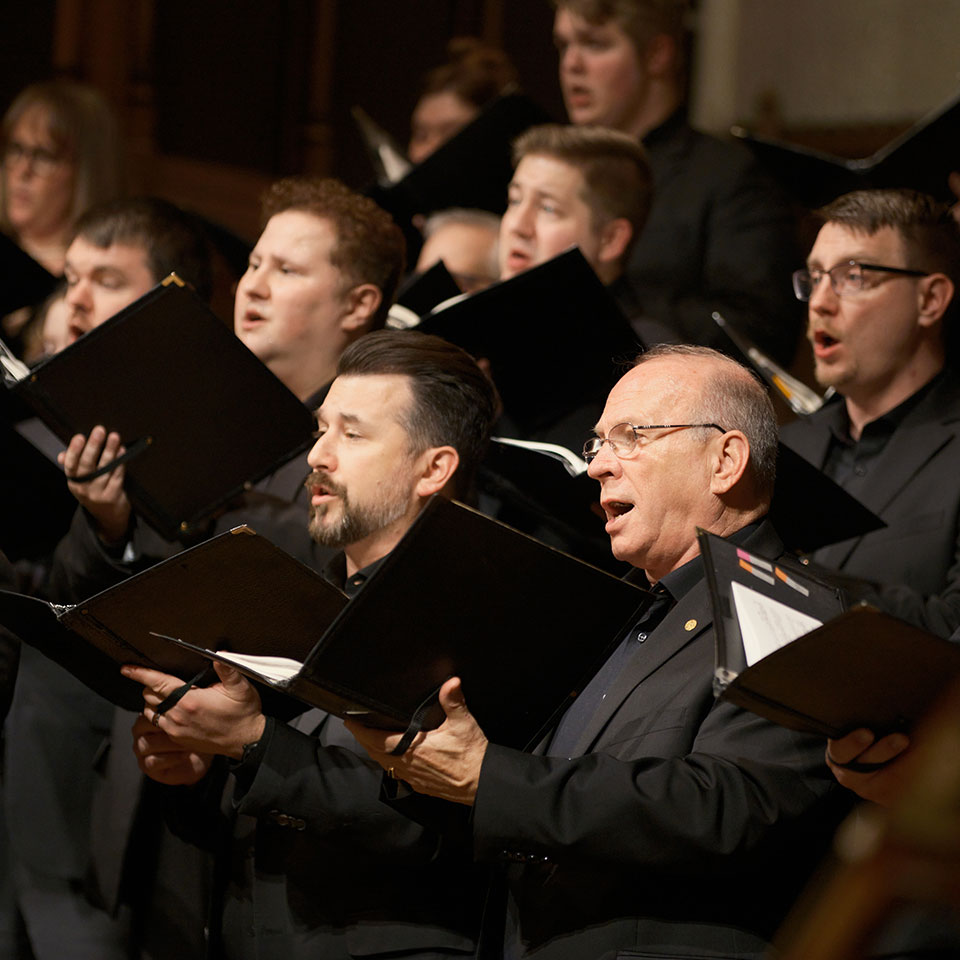 Learn More
THOMAS' HAMLET
Louis Langrée, conductor
Jodie Devos, Ophélie
Stéphane Degout, Hamlet
Béatrice Uria-Monzon, Gertrude
Laurent Alvaro, Claudius
Cyril Teste, stage director
Céline Gaudier, stage assistant
Julien Boizard, lights
Mehdi Toutain-Lopez, Vidéo
"To be or not to be…." French composer Ambroise Thomas' grand opera is a musical setting of Shakespeare's story of the melancholic Prince Hamlet, his murderous uncle, ghostly father,and lover driven to madness. Louis Langrée leads the CSO and May Festival Chorus in this new touring production created in collaboration with Paris' famed Ópera Comique.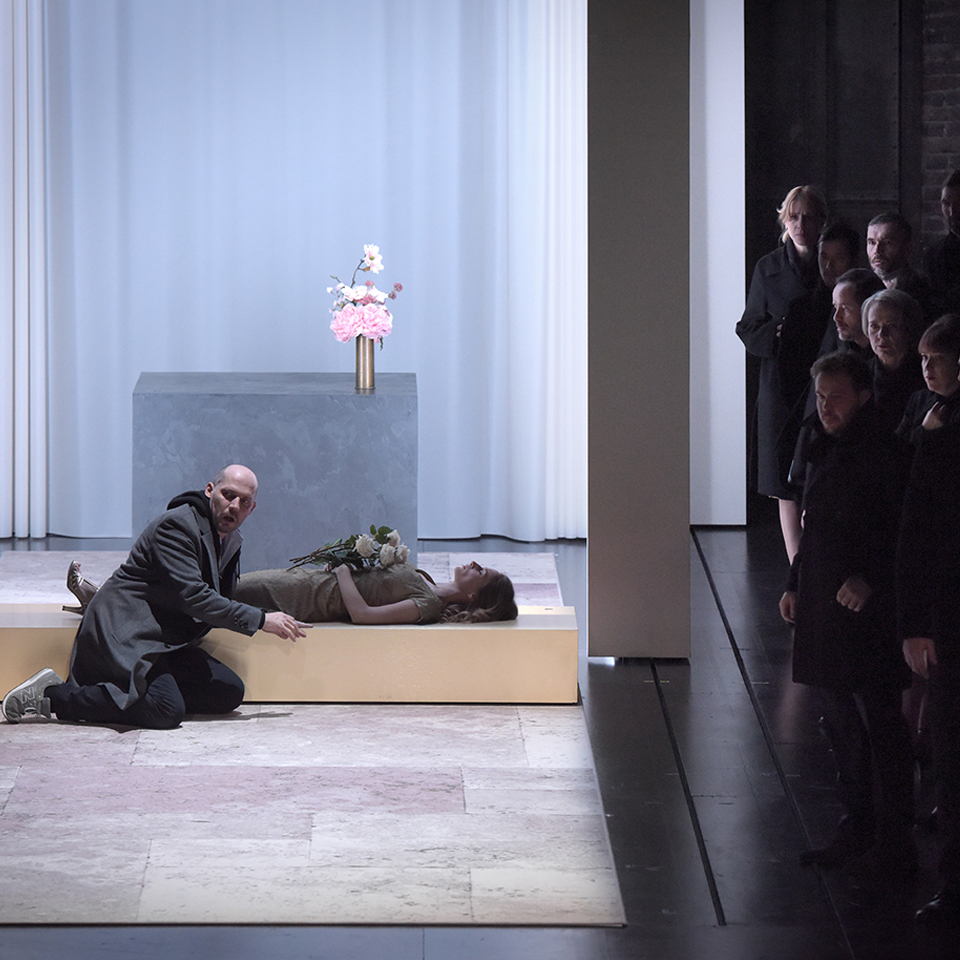 Learn More